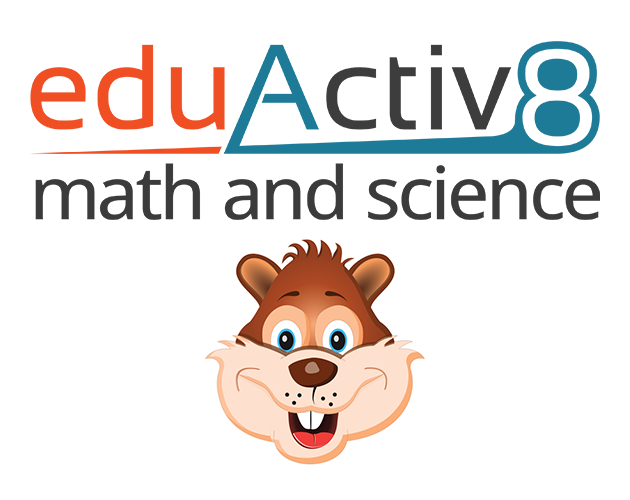 ---
Videos
There are currently no trailers available for eduActiv8: Math and Science. Check back later for more or contact us for specific requests!
---
Images
---
Logo & Icon
---
---
Selected Articles
"The eduActiv8 apps are currently used in Iyápi Glukínipi Owáyawa, the comprehensive Lakota medium education track provided on the campus of Red Cloud Indian School. One of the major barriers to learning, teaching and revitalizing the Language is having access to quality Lakota Language materials. [H]aving open-source applications like these eduActive8 applications breaks those access barriers down."
- Matthew Rama, Director of Innovation and Design, Lakota Language Initiative, Thunder Valley Community Development Corporation
---
Additional Links
---
About Hackranch, LLC
Boilerplate
Hackranch publishes interactive media designed to support the revitalization of endangered languages.
More information
More information on Hackranch, LLC, our logo & relevant media are available here.
---
---
presskit() by Rami Ismail (Vlambeer) - also thanks to these fine folks