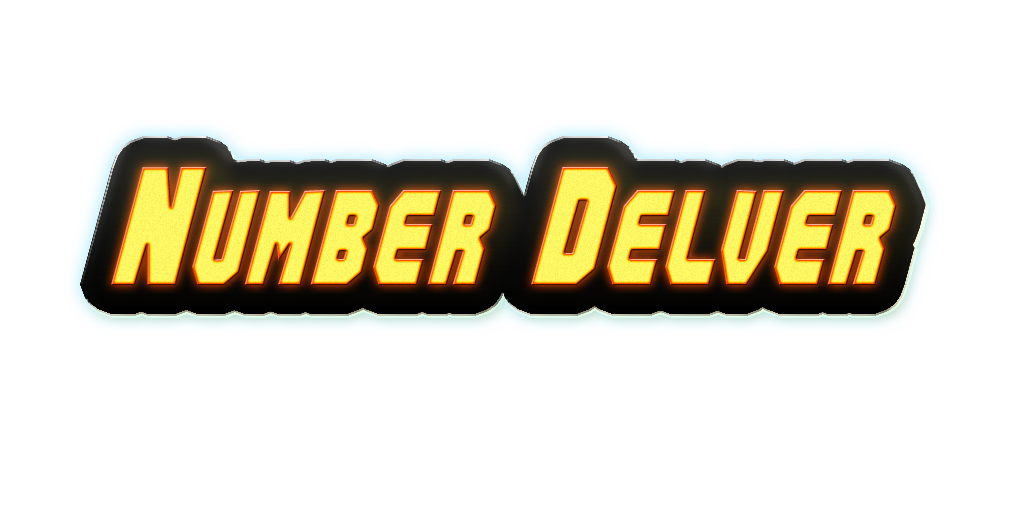 ---
Videos
There are currently no trailers available for Number Delver. Check back later for more or contact us for specific requests!
---
Images
---
Logo & Icon
---
Additional Links
---
About Hackranch, LLC
Boilerplate
Hackranch publishes interactive media designed to support the revitalization of endangered languages.
More information
More information on Hackranch, LLC, our logo & relevant media are available here.
---
---
presskit() by Rami Ismail (Vlambeer) - also thanks to these fine folks