Description
Number Delver is a fast-paced arcade game designed to challenge your mathematical skills. The friendly Delver must collect the answers on each board that match a designated target, in categories such as "multiples," "factors," and "equality." The enemy Ignorunts will try to foil your plans, but you can defeat them with multiple types of power-ups.
Number Delver also aims to demonstrate that lesser-used and endangered languages have a place in interactive media, and actively develops and integrates new interface translations. In addition to global languages like English, Chinese, Spanish, and French, players can also learn and play through languages like Frisian, Irish, and Lakota!
Number Delver is free to download and contains no ads. The "multiples" game type is free to play. A single in-app purchase unlocks other content types and settings options to customize the learning experience for different grade levels.
Features
Completely customizable gameplay, from math content to game challenge
Zany graphics and sound effects and a groovy soundtrack
Five different enemies use multiple strategies to try to defeat you
Slapstick power-ups such as ice cubes and bombs
Save high scores in a Hall of Fame
Available Languages
Arabic
Basque
Catalan
Chinese (Traditional)
English
French
Frisian (West)
German
Greek
Hausa
Irish
Italian
Lakota
Luxembourgish
Norwegian
Polish
Portuguese (Brazilian)
Portuguese (Europe)
Romanian
Russian
Serbian
Slovak
Spanish (Europe)
Spanish (Latin America)
Ukrainian
Screenshots (English)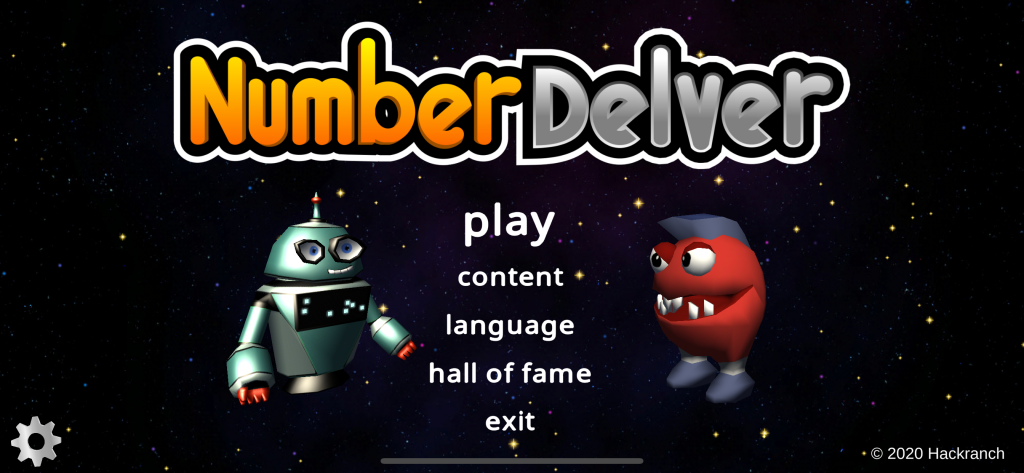 Screenshots (Other Languages)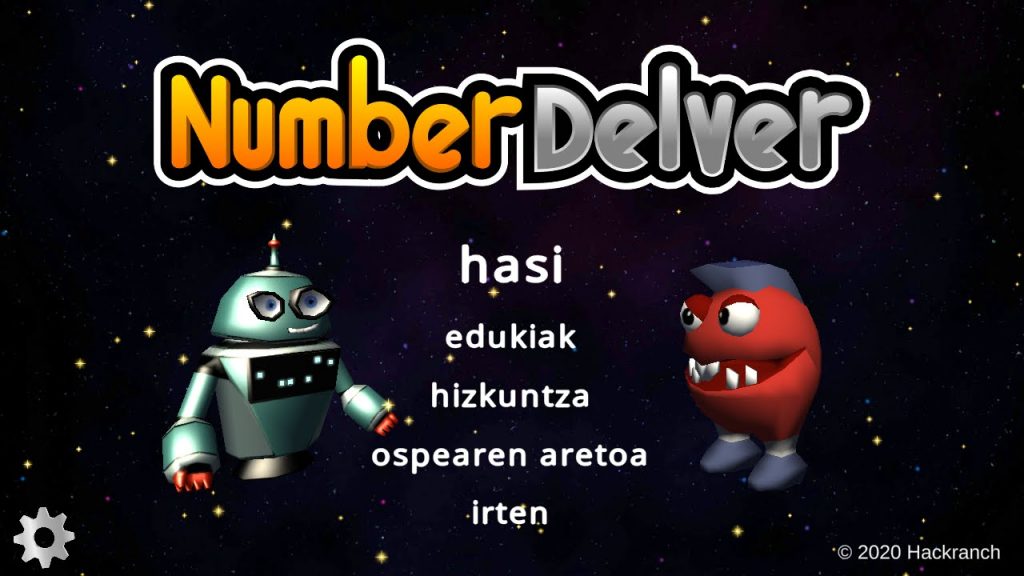 Logos and Icons